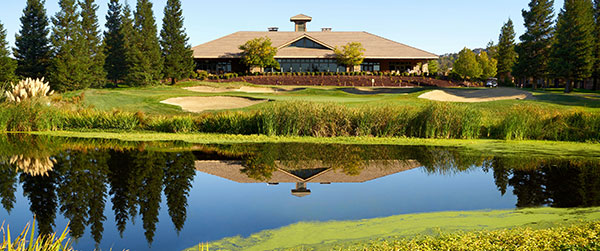 Daily Course Update
Click below to learn more
The Golf Club at Copper Valley offers an impeccably maintained course and an impressive Lodge with the award-winning Copper Grill for its members and guests alike. This 4.5/5 star ranked course is open to the public and allows guests to reserve tee times up to 25 days in advance.
Stretching just over 6,800 yards from the black tees, the championship tees have a slope rating of 137. The men's tees measure 6,044 yards with a gentle slope rating of 122 and the ladies' tees measure 4,486 yards with a slope rating of 117.
Dress Code: We do not allow denim on the golf course or driving range. All men must have a collared shirt and women must have a collar if their shirt doesn't have sleeves. For women if it has sleeves it does not need a collar. We just as you to use you best judgment to wear appropriate golf attire and always remember....if you look good you play good.